Do You Want To Taste The Best Sweets In Belgium?
You Are In The Right Place!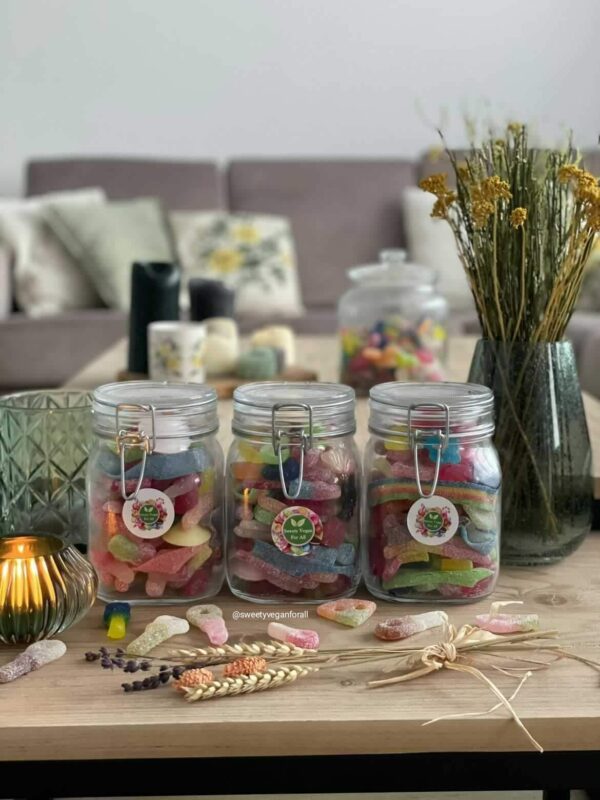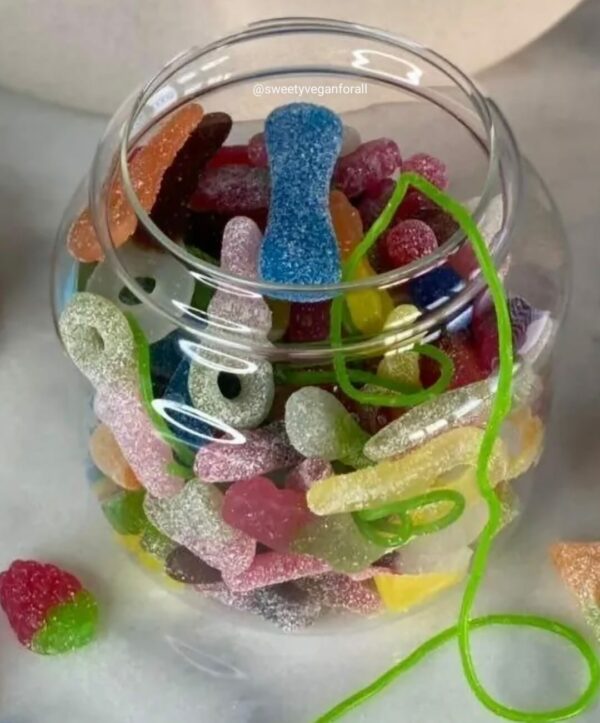 Sweety Vegan For All offers you the best vegan sweets in Belgium! They are made with love, without any cruelty and with 0% animal matter.

You can choose your own blend to create your perfect Pick & Mix! Or select one of our vegan pouches, which offer a tasty mix.